We recently became aware of an issue that is created by an account setting, Assignment Enhancements – Student, and Canvas Studio. The issue is described in detail here. We have contacted support and been added to the open engineering ticket. As soon as a fix is created we will be notified. The issue presents itself when a student attempts to submit a video from Canvas Studio as a file upload. The effect is that the upload fails and a document containing "Invalid Launch" is produced. This is what instructors will see in Speedgrader.
There are two workarounds for this issue: only allow students to submit to the assignment via Media Recording, or by embedding the Studio video in a Text Entry submission. I strongly recommend the latter.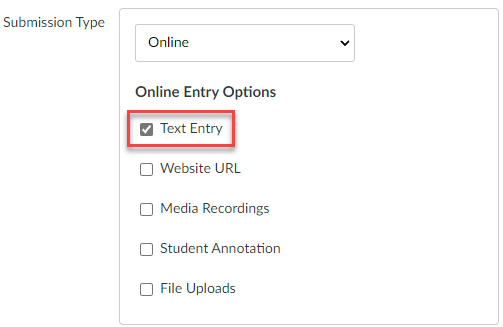 If you have assignments in which students have already made submissions, you should be able to change the submission type setting without losing any data/submissions.